Award winning eco-luxury beds for the UK's finest hotels and homes.
Since 1958 our business has been supplying beds and mattresses of the finest quality. So we understand how to design and hand-make mattresses that deliver supreme comfort and unrivalled sleep quality.
Our in-house sustainability expertise enables us to source and integrate a wide range of natural, organic, recycled and recyclable materials into our VERTUE mattresses that will improve any hotel's 'green credentials'.
Every VERTUE mattress is hand-made to meet your exact specifications. We will provide expert advice to help design a mattress that meets your objectives for comfort, durability, sustainability and, of course, budget.
"Very comfortable beds and I would say the best nights sleep I have managed to get in any hotel I have ever stayed in!"
— PaulMcIntyre – Dublin, Ireland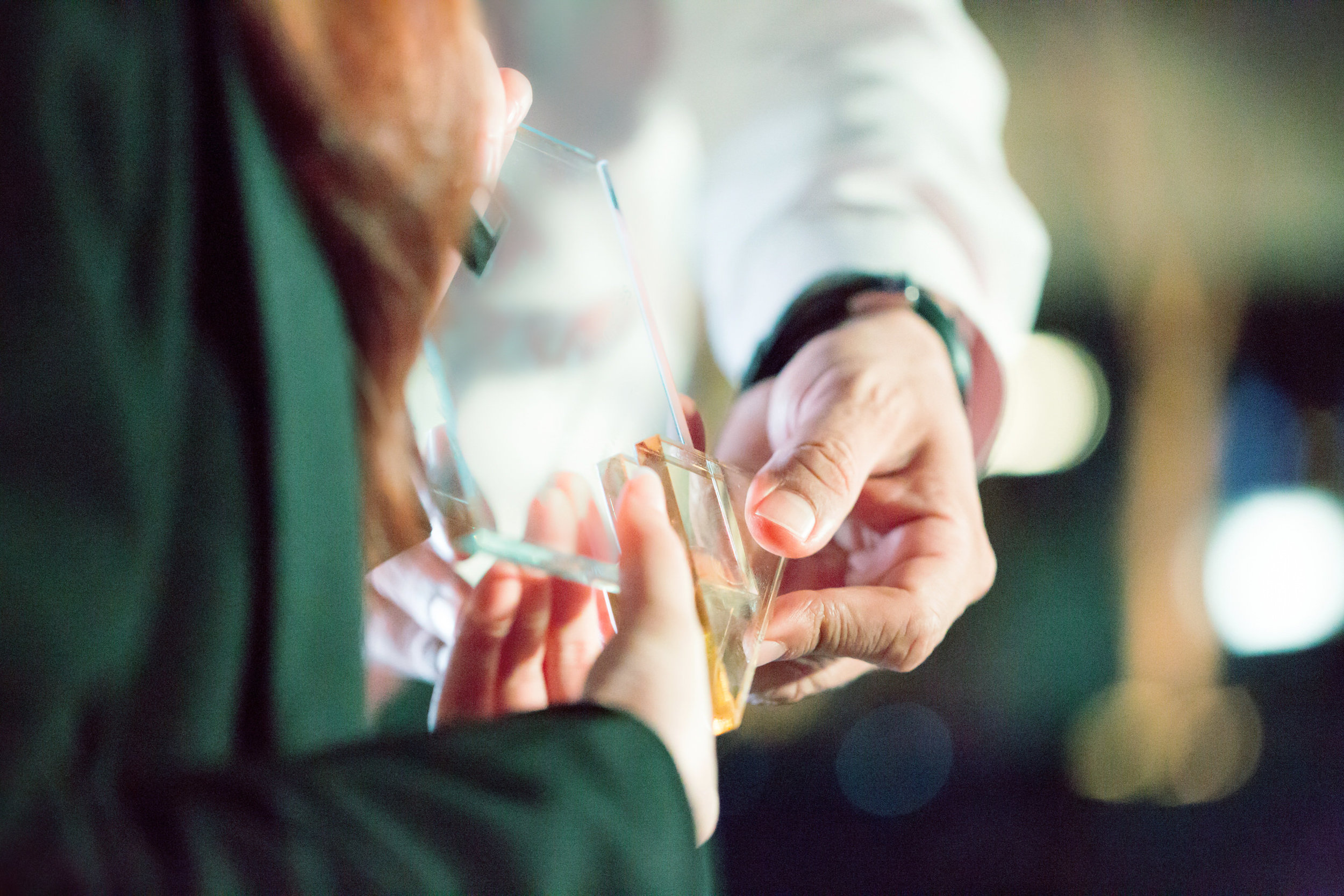 Winner: UK Hotel Supplier of The Year
Considerate Hoteliers have awarded Vertue the UK Hotel Supplier of The Year award at the Considerate Hotelier Awards 2013.